We propose a rich healthy breakfast


Store of "Siru, Meshi, Kou"
INKYO UWASAWA
INKYO UWASAWA is a breakfast specialty store
"A rich, healthy breakfast" in daily life
In Japan, you can get various Japanese, Western and Chinese food.
The choices have increased.
But has the food become "rich, healthy"?
The miso soup and pickles made by Uwasawa are simple
and have been loved by many customers for a long time.
Delicious rice, delicious miso soup, delicious pickles.
A rich, healthy breakfast that you will never get tired of having every day.
"A rich, healthy breakfast" is "eating what is delicious to you every day."
I want you to enjoy a rich,
healthy breakfast with Uwasawa's miso soup and pickles.
Eventually, I hope that it will make it in your daily life.
I have such a dream.
Takuya Uwasawa,
Store owner


TEL:0288-25-5844
Reception: Saturday, Sunday, and Monday
8:30 to 14:00
Please contact the head office (Tel: 0288-21-0002) for inquiries out of hours.


-Infection prevention measures
We have reduced the number of seats.
The distance between seats is adjusted to 1.5 meters.
Besides, the windows are always open for ventilation.


-Addition of the terrace seats
If the weather is nice, you can enjoy your meal and drink in the garden.


Store of "Siru, Meshi, Kou" INKYO UWASAWA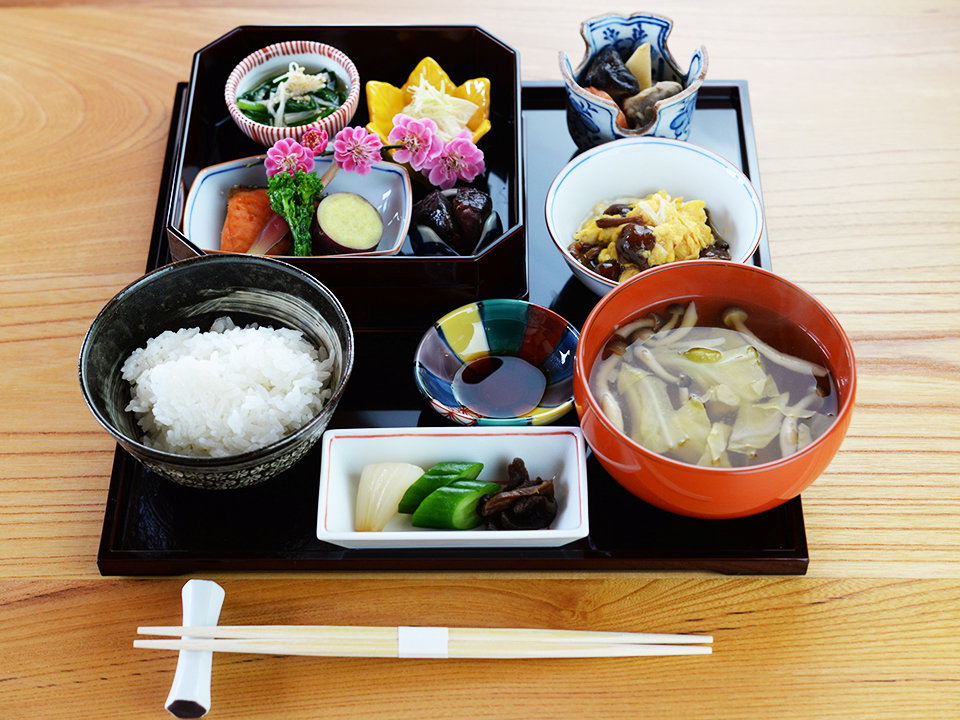 Store of "Siru, Meshi, Kou" INKYO UWASAWA
Rice, miso soup, pickles.

Warm side dishes, cold side dishes.
Salty, sweet, sour, Refreshing, and rich in taste.

A variety of flavors harmonize to create one dining table.

Siru, meshi, kou, that is soup, rice, and pickles. We propose a rich healthy breakfast.
A "secret garden" along the highway.
10km south from Nikko's Nishaichiji, a world heritage site.
Umetaro Uwasawa Shoten was founded here nearly 400 years ago.

The Nikko kaido connecting Nikko and Edo.
Aizu Nishi Kaido connecting Aizu and Kyoto.
Imaichi, a post town as its nodal point.

There is a small one-story house built by craftsmen born in the Edo period standing quietly behind the eel bed.

Have an everyday breakfast surrounded by gardens here in Umetaro Uwasawa Shoten INKYO.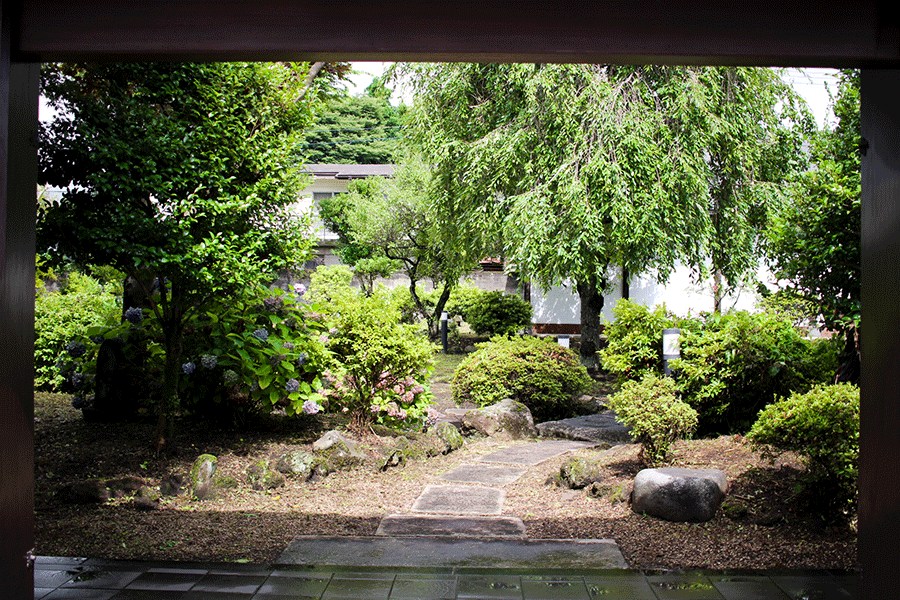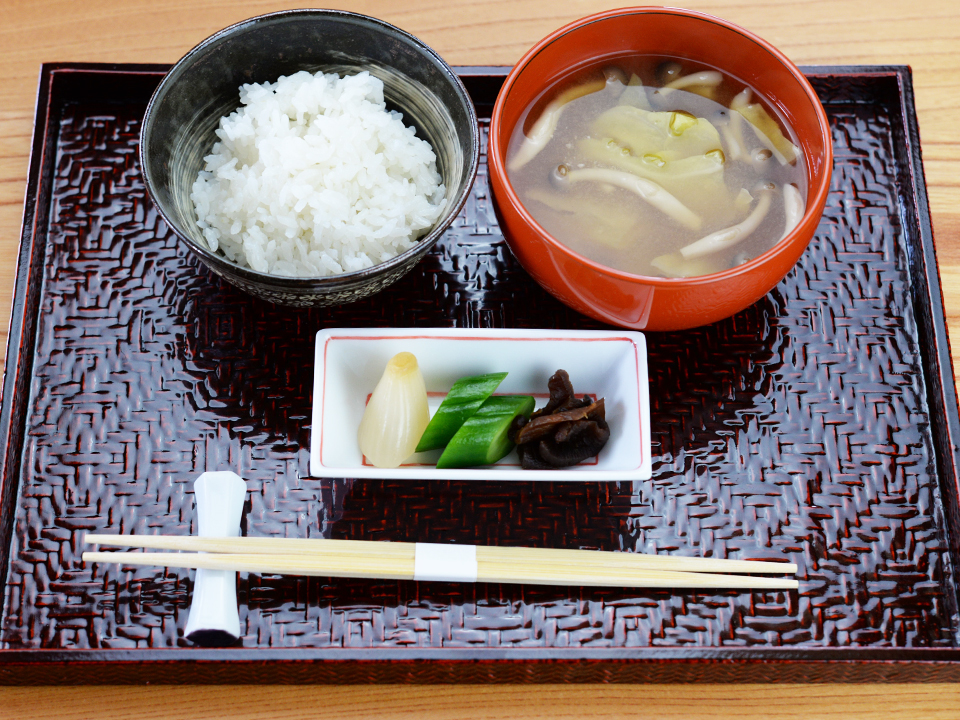 The richness of Japanese food born from soup, rice, and pickles.
Breakfast at Uwasawa is always rice, miso soup, and pickles.

If you have rice, miso soup, and pickles, you will have a Japanese everyday meal.

We wait for you at "Siru Meshi Kou INKYO Uwasawa" where rice is cooked for pairs in clay pots, Nikko miso soup made with Nikkyo rice and Nikko soybeans, and with the finest tamariduke pickles.
"A rich, healthy breakfast" in your everyday life
Busyness makes it difficult to take the time to have breakfast with someone.

Yet, no, therefore, breakfast has something special that symbolizes "real life."

I hope you enjoy your hearty breakfast once a week or once a month, and eventually I want it to become your every day.

If my store can help, there is no more joy. Yuki Uwasawa, See detailed profile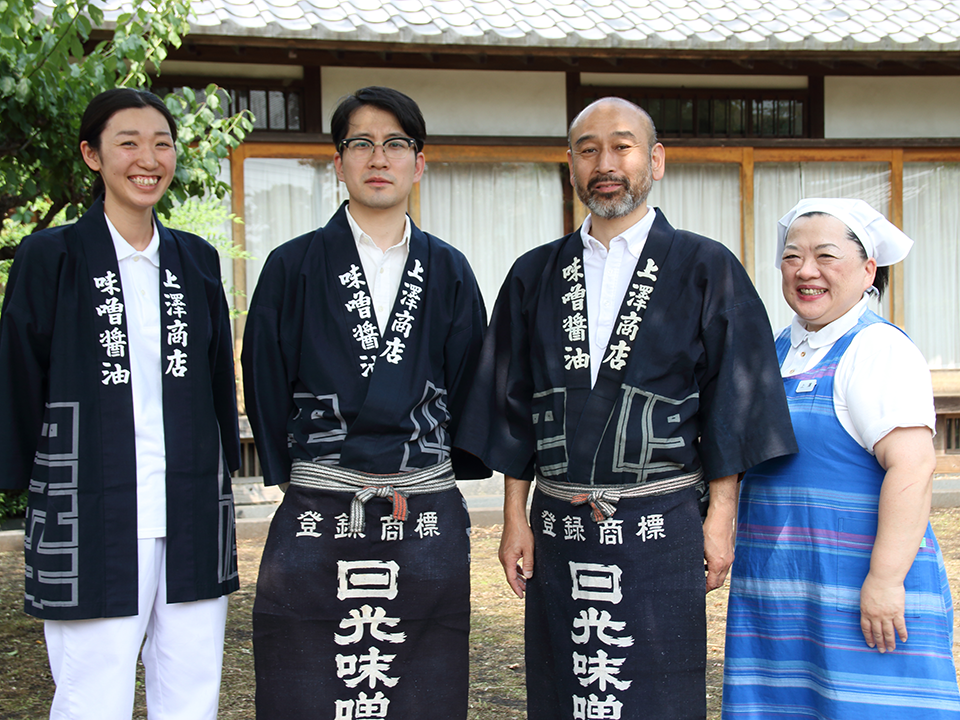 store information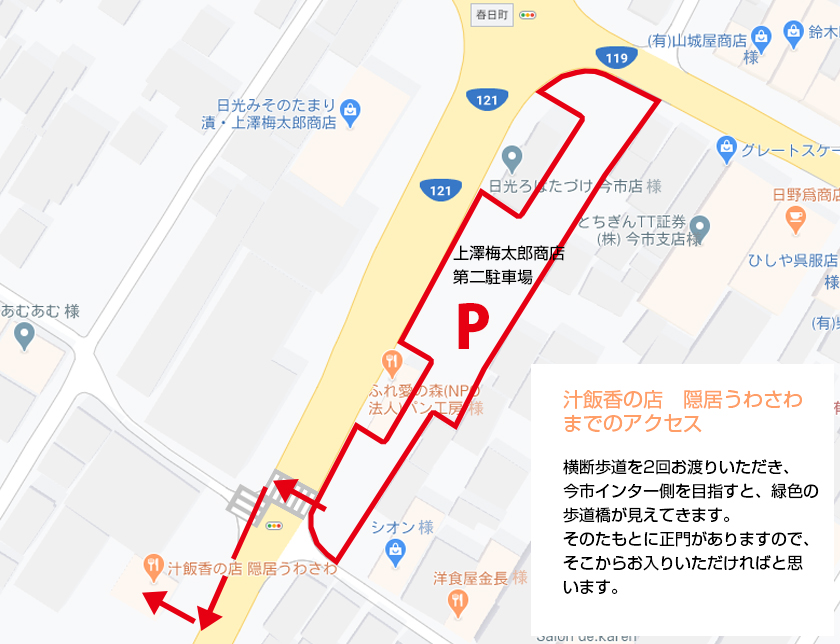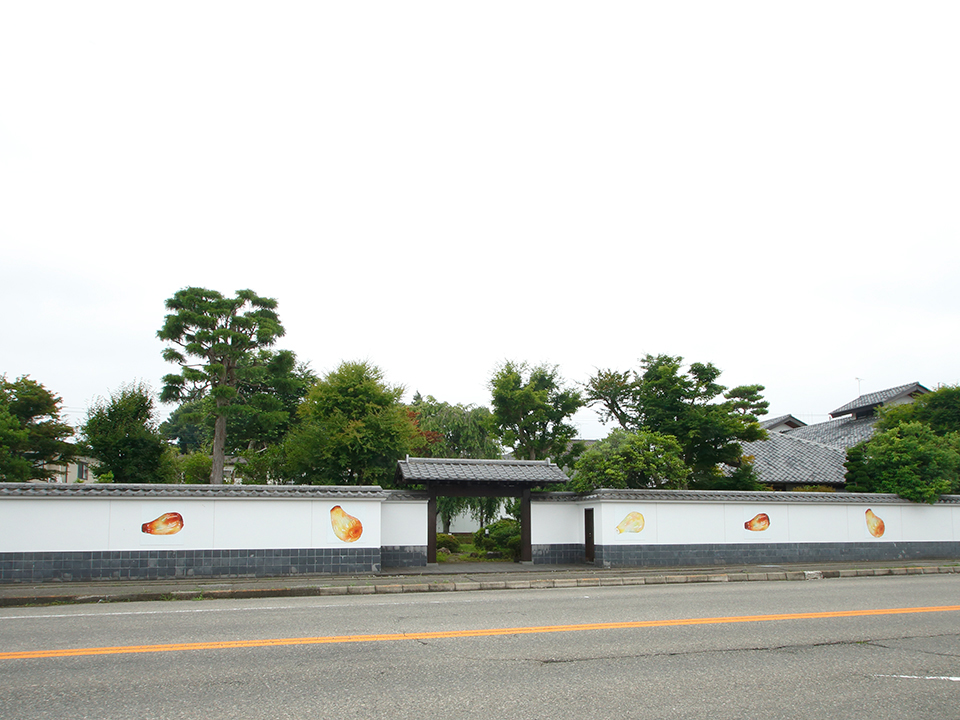 Cancelation
cancellation untill the day before the reservation is 50%.
cancellation on the day is 100%.
Unless the unavoidable circumstances such as the suspension of the store due to typhoon, heavy rain, heavy snow, earthquake, and the suspension of transportation to the store is recognized.
* Reservation page is under preparation
Reservation by phone: 0288-25-5844
(Reception hours Saturdays, Sundays, and Mondays 8: 30-14: 00)
Store of "Siru, Meshi, Kou" INKYO UWASAWA